Thanks to all who participated! We announce the winners.
Fan Art Contest:
1st place was shared between a Churyukin Alexander and KENTyxa! Both authors will receive a bundle of early access "Christmas"!


2nd place and 1000 gold received Yuri Bratashov

Screenshot Contest:
1st place @caotungtung1

2nd place @Niveria

3rd place Ludmila Moiseeva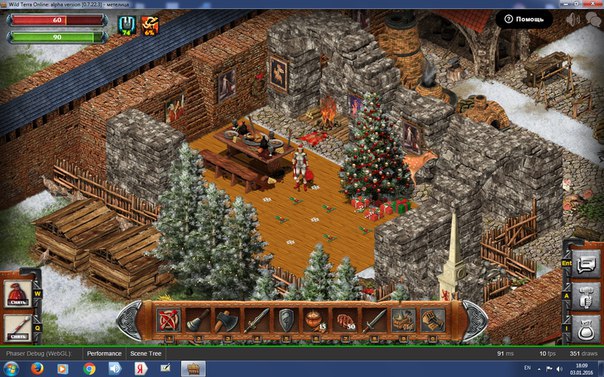 Congratulations to the winners!