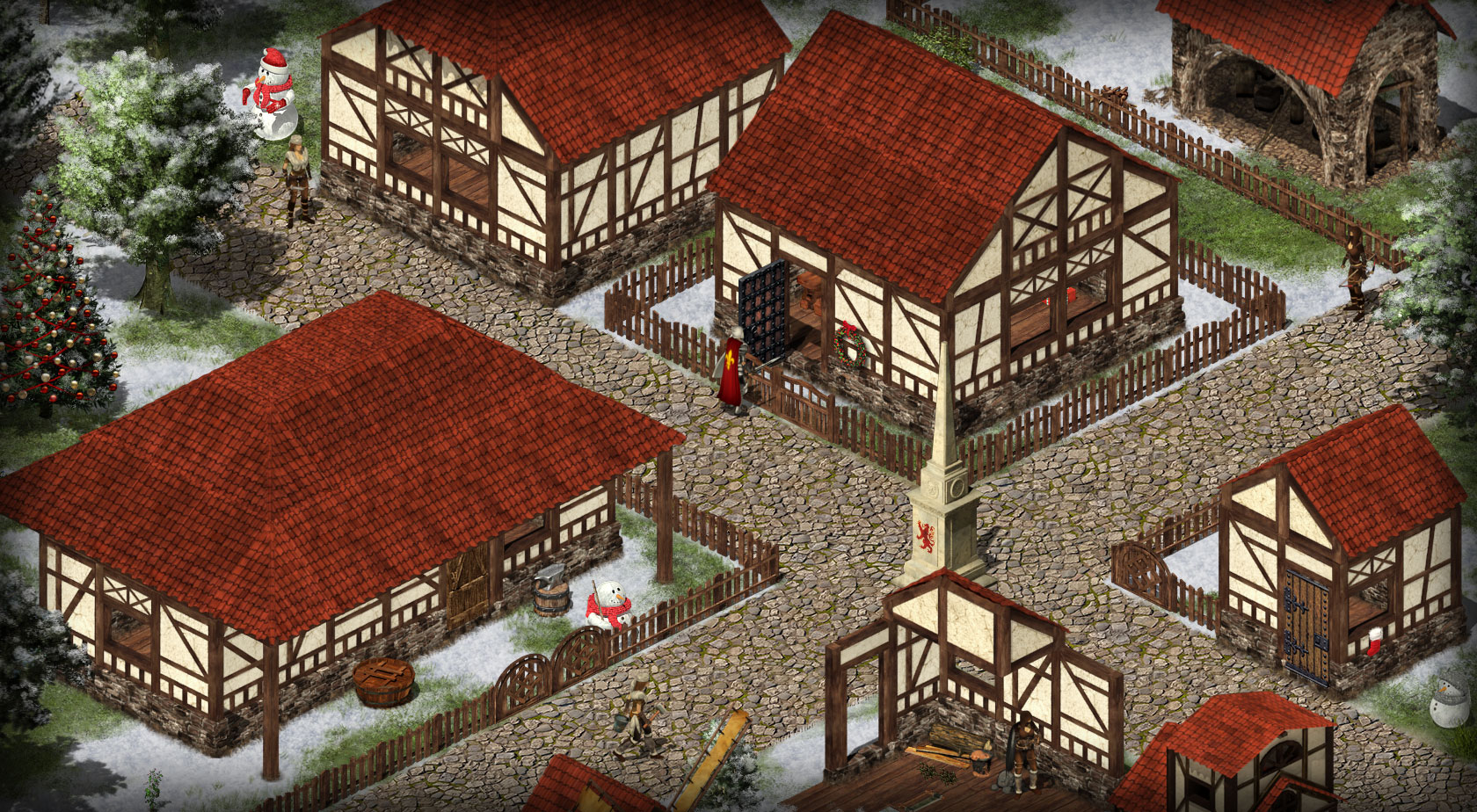 Game client and server has been updated to version 0.7.22.5. To continue playing you need to download an updated version.
If you do not have access to the game, you can purchase it on our website.

Download the client update
List of changes:
Updated graphics of frame houses, added various kinds of roofs and vertical column for the awnings.
Updated graphics of city fences and gates, now they are 2 types.
Updated graphics for warm sleeping place.


Added the Dutch language.
Changed the requirements for resources and tools to of frame houses and city fences.