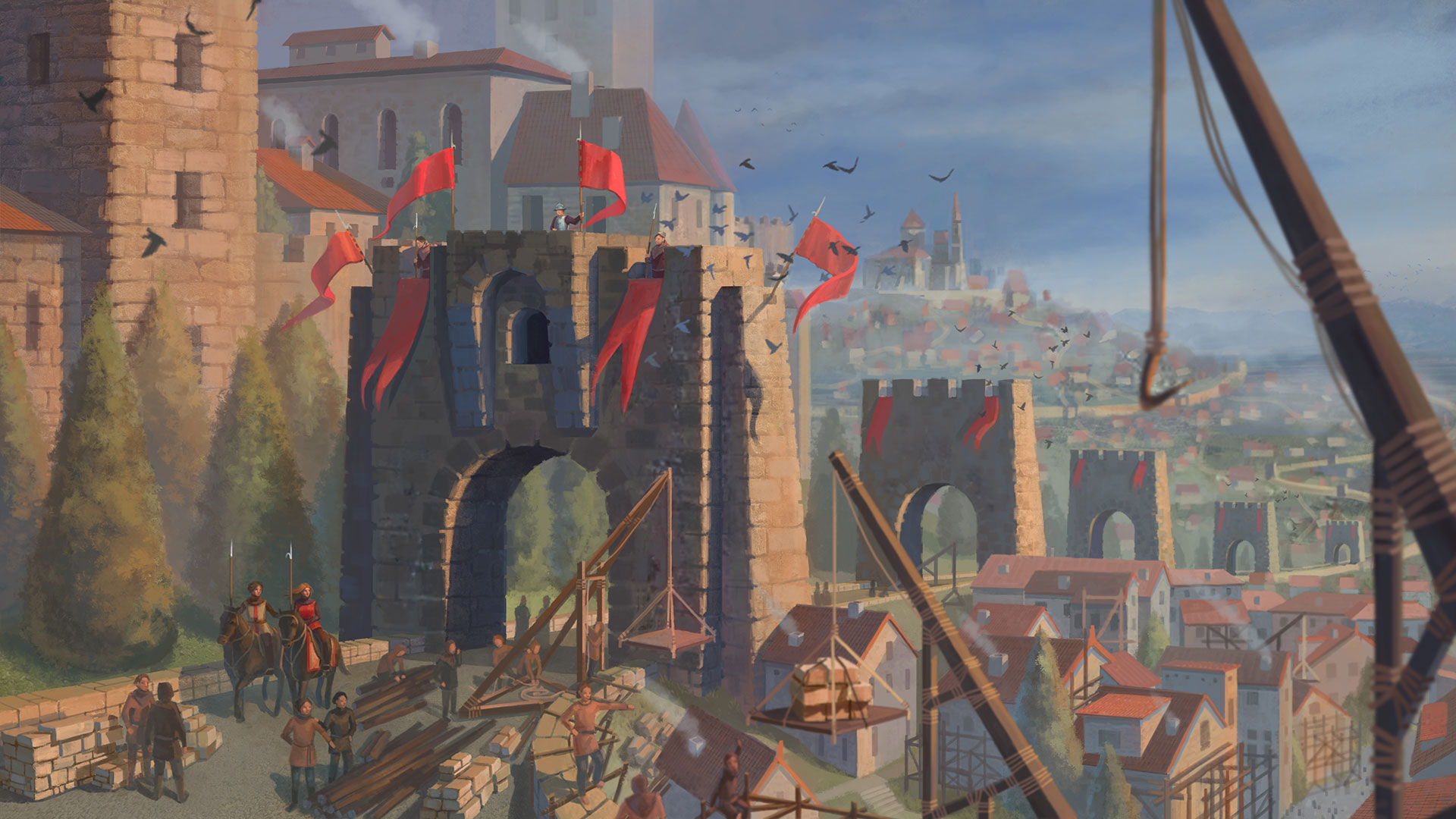 Testing is in full swing and will last two days.
We clarify frequently asked questions and tell you more about the rewards for active participation in the testing.
How to get on the test? It's free?
Yes, it's free and anyone can try out the game. Download the test client or play directly in your browser (only Chrome and Opera)
In what difference from the main test server?
The test server is only temporarily opened. When testing is complete, the server will be closed and all your progress will be reset. On the primary server, you can play at any time and not be afraid for clearing all received.
How do I get access to the main servers?
You can purchase one of the Early Access bundles and start playing right away. At the tests, there is a discount for all early access kits up to 70%! After the test, the price will be usual.
What rewards can I get by participating in the testing?
You can get gold, premium-days and access to the main servers.
How to get a reward? How can I help the project?
report any bugs on support@playwildterra.com much detail as possible
write on the forum and in the social networks about your impressions, and what problems and inconveniences you have encountered in the game
tell your friends about Wild Terra and share news on social networks
At the end of the testing, we will choose the most active participants, and reward them. Play and help the project grow!